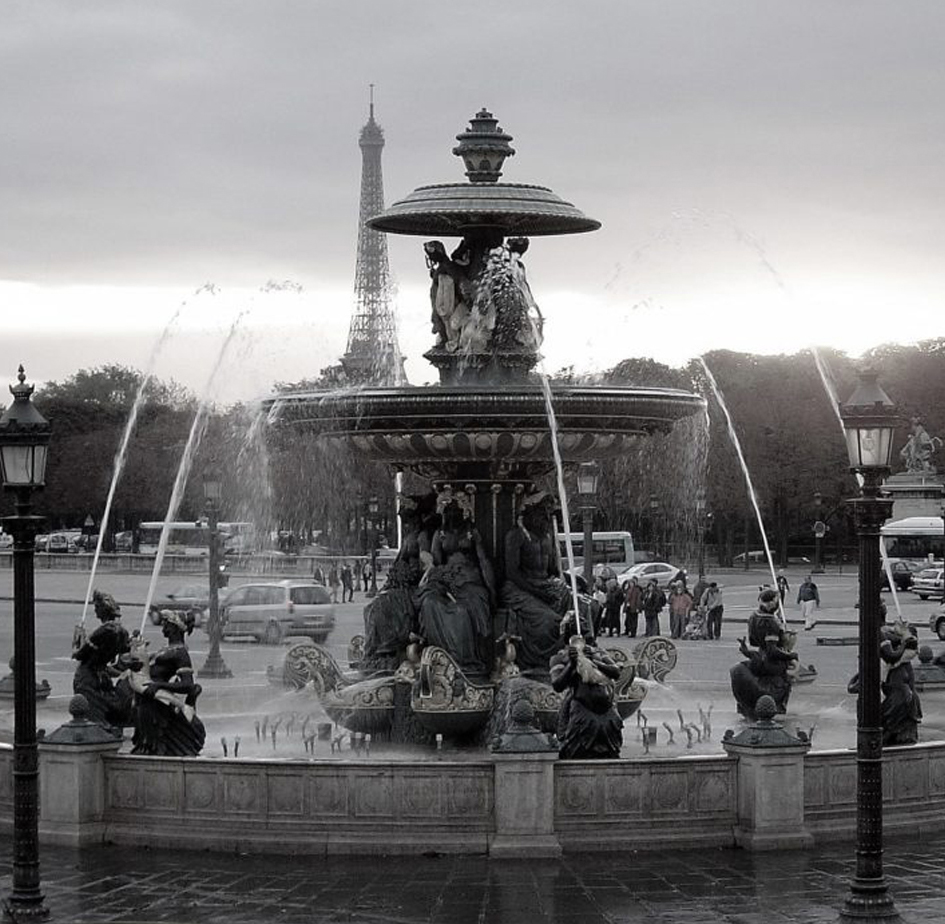 –

An independent boutique lawfirm recognized for its practice dedicated to the law of intellectual property and information technology.
–
–
Presentation
Founded in 2015, Quatrebarbes is an independent boutique lawfirm. Its practice is dedicated to intellectual property and new technology law. It provides its clients with its intelligence of the law and its understanding of the technical, commercial and political issues of their case.
Since its creation, the firm has been entrusted with mediatic cases related to the defense of disruptive products and services, and has assisted large companies as well as start-ups, SMEs, universities, and artists.
The Team
Our team is composed of lawyers who are passionate about their profession, who have excellent training and professional or academic experience abroad, and who share the same values of rigor, high standards and commitment in favor of our clients.
aa
aa
—
—
–