Presentation
A boutique law firm recognized for its practice
of intellectual property and information technology law.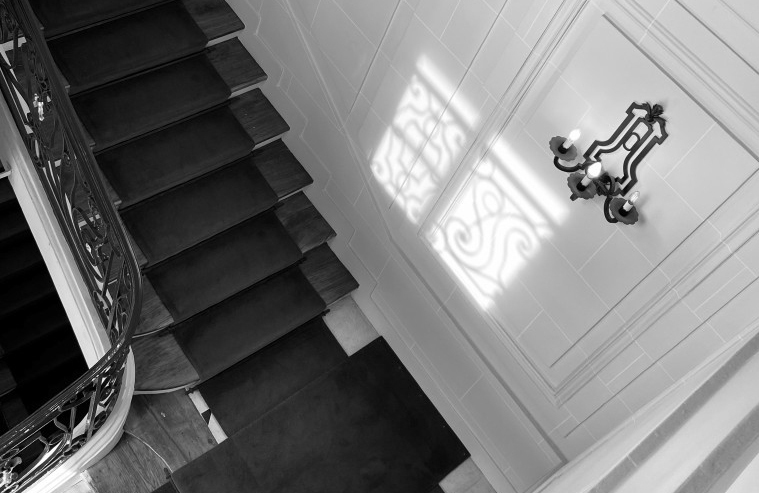 Since its creation, the firm has been entrusted with mediatic cases related to the defense of disruptive products and services. It provides both advisory and litigation services to large companies, start-ups, SMEs, universities and artists.
Its lawyers work in close collaboration with their clients. They strive to build a global vision of their cases, based on the comprehension of technical, commercial, societal, or even political challenges underlying a case. They aim at offering their clients pragmatic legal solutions to meet their objectives while optimizing their rights or strategic position and reducing risks of litigation and their consequences.
The law firm also assist its clients in the constitution, direction, and management of teams composed of professionals of the law, technic and public affairs when necessary to the defense of their interests. It has built a network of professionals with which it works. Its independence allows the suggestion of the professional best suited for the objectives and issues at stake.

The law firm received the following awards:
In January 2023, the firm received the "Rising Team" Trophy in Patent Law, on the occasion of the "Trophées du Droit" ceremony, organized by Décideurs Leaders League, Ficade Group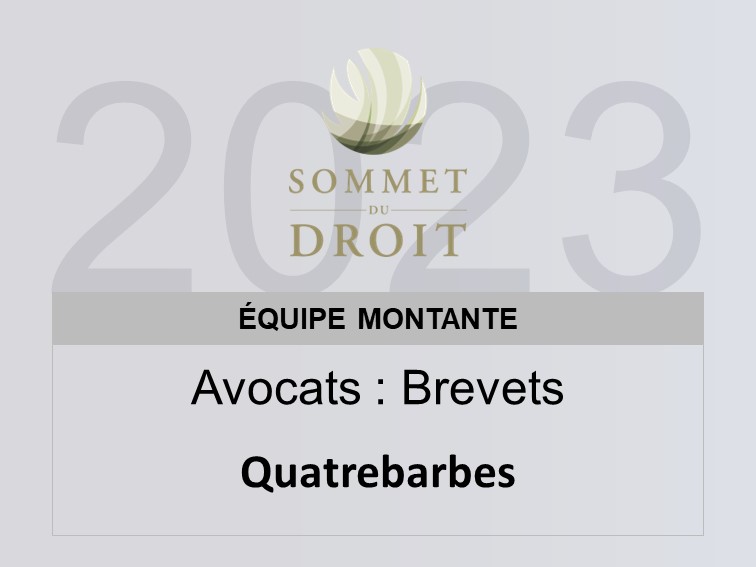 In April 2023, the firm was named "Firm to watch" by Legal 500 within the Intellectual Property: Patents ranking for the second consecutive year.
The firm is also regularly referenced by the Décideurs Magazine guides in Industrial Property and in Innovation, Technologies & Telecoms.